Adding a Pharmacist Enhances Dermatology Specialty Clinic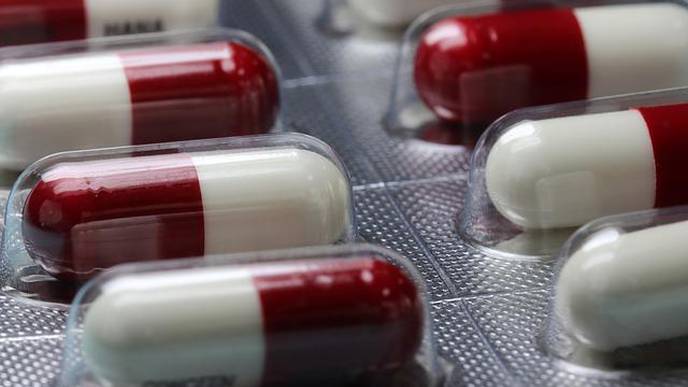 08/19/2022
Photo: Pixabay
Adding a dermatology pharmacist to the care model improved continuity and access to specialty drugs, according to a presentation at the 2022 ASHP Summer Meetings and Exhibition.
The initiative extended a service model that succeeded previously in digestive health and rheumatology, according to lead author Youna Kang, PharmD, BCPS, a pharmacy resident at Yale New Haven Health in Woodbridge, Conn.
For the new initiative, Dr. Kang and her colleagues set a goal of phasing in five pharmacists and 2.5 technicians over a year, with three pharmacists aligned with specific dermatologists, regardless of practice sites. The study set several prescription target goals between Oct. 1 and Dec. 31, 2021, including 56 referrals (55 received), 77 prescriptions captured (44 predetermined), and 28 adjudicated or dispensed (37 predetermined).
"Our first pharmacist was implemented in the clinic six or seven months ago, in addition to the two implemented in March," Dr. Kang told Pharmacy Practice News. "So, the data's still young. We're looking at how many patients are being referred to our pharmacist; how many prescriptions are sent to our health-system pharmacy; and how many of those we adjudicate and dispense. Sometimes we're playing a little catchup to reach our target."
Payor requirements have been a challenge, she noted. "A lot of patients are locked out because of insurance requirements and can't fill with us. We're hoping by the end of the fiscal year, we're able to catch up to where we need to be."
There also are clinical roadblocks to overcome in ambulatory outpatients, who typically present with psoriasis, eczema and alopecia, Dr. Kang noted. These diseases "are difficult to manage," she said. "The population seemed like a good fit for what we could provide. They use a lot of medicines off-label, and many are high-cost specialty drugs that can be difficult to access. We tweaked the [care] model, based on discussions with our dermatology clinician champion who provided great feedback to make it fit for that population."
There were several barriers to achieving service outcomes. "The biggest limitation was the dermatology pharmacist wasn't implemented until about November or early December, kind of end of the quarter of the fiscal year," Dr. Kang said. "So, a lot of the data looks a little low for Q1, but it wasn't a full quarter."
As noted, insurance barriers also emerged, including delays in prior authorization (PA) approvals. Despite those delays, "we've exceeded the target for [PAs], but those dispensed prescriptions are the kind of limitations we're running into. Some of the logistical things are not in our control because of time delays. So, there is still a little bit of a ramp-up we're still doing."
Future directions, Dr. Kang noted, include confirmation and assessment of clinical outcomes, continued optimization of the model, and expansion of services to additional dermatologists.
Assuming those results confirm the encouraging initial findings, Dr. Kang said she believes her team's project can serve as a model for the implementation of an integrated dermatology pharmacist for other health systems.