Amid Demands for Weight Loss, Diabetes Medication Ozempic in Short Supply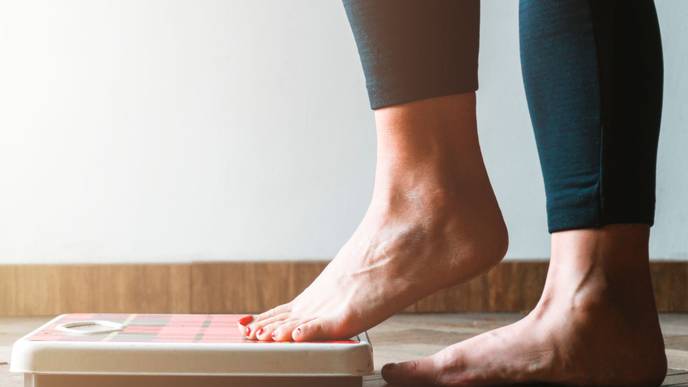 01/18/2023
COLUMBUS, Ohio (WCMH) — A diabetic medication being swept off pharmacies' shelves for its short-term weight loss effects is hard to come by across the United States — worrying senior and health care organizations in central Ohio.
LifeCare Alliance promotes independent living for Ohio's seniors and other residents with disabilities. Its CEO, Chuck Gehring, said more than half of LifeCare Alliance's clients are diabetic. Many of them take Ozempic, a once-weekly injection developed to help adults with type 2 diabetes lower their blood sugar without insulin.
But some doctors are prescribing the medication off-label to people who want to lose weight, throwing it into a nationwide shortage as its manufacturer struggles to keep up with demand. According to the American Society of Health-System Pharmacists, Ozempic's manufacturer, Novo Nordisk, plans to have adequate supply in "early 2023."
In the meantime, however, Gehring said he's heard from people who cannot get their Ozempic prescriptions filled.
"They started making enough Ozempic to assist those with type 2 diabetes, and they had models on that with a new drug as to how much they need," Gehring said. "But then people started rushing in and saying, 'We need that to help me lose weight,' — because people are always looking for that magic pill to help them lose weight."
Dr. Jennifer Middleton, a family physician with OhioHealth, said using Ozempic to lose weight first gained popularity on the internet.
"Ozempic is one of the current hot weight loss techniques that is being circulated on TikTok and also in a lot of celebrity circles," Middleton said. "So there is a lot of demand and interest in this medication right now."
There hasn't been much research into Ozempic's weight loss effects, but a study published in April in the medical journal Diabetes, Obesity and Metabolism found that trial participants regained about two-thirds of the weight they lost within a year of stopping weekly injections.
Middleton said she would prescribe Ozempic for weight loss if a patient had a medical condition that would benefit from it. But most of the time, she said she suggests eating well and exercising regularly — regardless of weight.
"Health comes at all different sizes and weights," Middleton said. "Being a certain weight does not necessarily equate to good health."
Middleton said Ozempic can have pretty painful side effects, including an upset stomach and bowel problems. A list of current medication shortages is available on the ASHP website.