AskBio Subsidiary to Launch Gene Therapy Trial for Huntington's Disease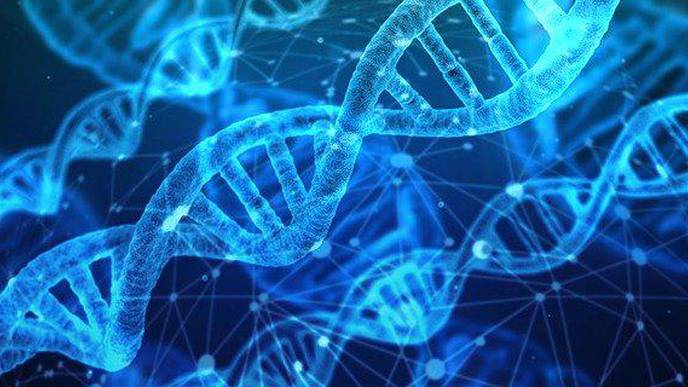 08/23/2022
Photo: Pixabay
BrainVectis, a subsidiary of Bayer-owned Asklepios BioPharmaceutical, Inc. (AskBio) will begin assessing a gene therapy for Huntington's disease in France after receiving clearance from health authorities there to conduct a Phase I/II study.
The trial will assess BV-101, a novel adeno-associated virus (AAV) gene therapy vector designed to simultaneously address the metabolic dysfunction of diseased neurons and clear the mutant huntingtin protein.
Huntington's disease is a progressive brain disorder that ultimately causes changes in the brain that affect movement, mood and critical thinking skills. There are medications to treat the symptoms, but nothing is currently on the market that will arrest the progression of the disease.
The BrainVectis gene therapy is delivered to the patient through MRI-guided neurosurgical techniques directed to target tissues in the basal structures of the brain. In preclinical mice studies, BV-101 successfully delivered CYP46A1, a crucial enzyme in the brain which is reduced in people with Huntington's disease, into mouse models. The gene therapy was able to repair the essential cholesterol pathway, provide neuroprotection and restore physical performance in the mice, the company reported.
Nathalie Cartier-Lacave, the founder of BrainVectis who is also sector lead in neurobiology at AskBio, said BV-101 aims to restore cholesterol metabolism, reduce mutant huntingtin and improve neuronal function. She noted that the gene therapy does not affect the levels of normal huntingtin protein in cells.
"If this proves successful, we have the potential to change the course of a devastating disease that causes severe functional and cognitive decline," Cartier-Lacave said in a statement.
Huntington's disease affects approximately 62,000 people in the European Union. It tends to appear in adults over the age of 30 but can also manifest in younger patients. BV-101 has been granted orphan drug designation in the EU.
Sheila Mikhail, the co-founder of AskBio, said the approval of the Phase I/II study in France marks a major milestone in efforts to potentially treat the disease. She added that if this trial is successful, it could impact how other neurodegenerative diseases are treated in the future.
The dose escalation study will assess the safety and tolerability of BV-101 in adult patients with early-stage Huntington's disease. The trial will enroll between 12 and 18 participants and is expected to begin in the fourth quarter of this year. Alexandra Durr, a professor of genetics at the Reference Centre for Rare diseases-Neurogenetics, will be the principal investigator on the study.
Life sciences giant Bayer acquired AskBio for up to $4 billion in 2020 as the company expanded its gene therapy programs. AskBio's Pro10 AAV manufacturing process has become something of a standard across the industry.
The platform is used by multiple companies, including Pfizer, Takeda and Viralgen Vector Core SA. Novartis subsidiary Avexis also used the AskBio platform in the development of its gene therapy for spinal muscular atrophy Zolgensma, which was approved in 2019.