Back-to-School Vaccines Still Important Despite School Closures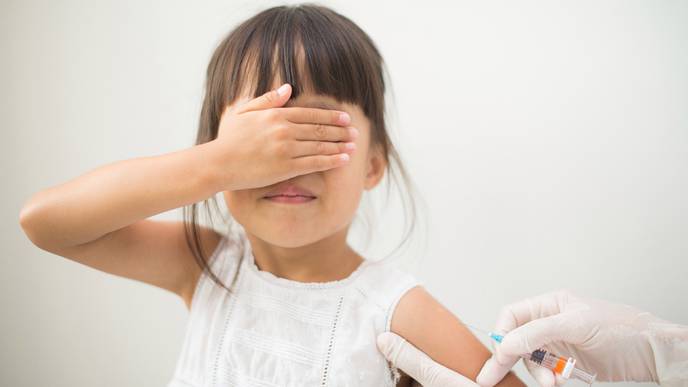 08/19/2020
Photo: Getty Images 
While there's still uncertainty over whether kids will be in classrooms or not this fall, pediatricians are reminding parents it's still important to get your child's back-to-school vaccines.
Dr. Megan Hall at Conway Medical Center says they've seen a noticeable decrease in the number of children coming in for their shots this year. She says that's concerning, because even if your child isn't in a classroom, they can still be at risk for preventable diseases.
"Even if we don't go back to school physically, that doesn't guarantee that these kids are not going to have social interactions outside of school time," she said. "Even just going to the grocery store, you could be at risk with some of these highly contagious, vaccine-preventable diseases such as measles."
Dr. Hall understands some parents being hesitant to bring their child into a medical office in the midst of a pandemic, but she promises they're doing everything possible to keep people safe. She says everyone entering their office buildings are being pre-screened and having their temperature checked, and must also wear a mask. She says CMC is also sanitizing each room between every patient visit, and providing alternate entry and exit ways for patients who are concerned they're sick.
She says it's also important to get your child vaccinated on schedule, because some shots can't be given after a certain age.
"Unfortunately there's certain time periods between each of those vaccinations, and if you come in after that time period some times you're actually too old for one of the vaccinations so you end up missing doses of them so you don't have that complete immunity," Dr. Hall said.