Cochrane Musculoskeletal Reviews Assess Equity in Health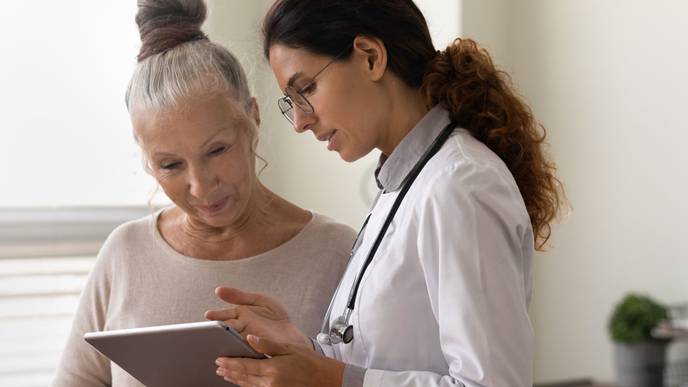 01/20/2023
The following is a summary of  "How Is Health Equity Assessed in Cochrane Musculoskeletal Reviews?" published in the December 2022 issue of Rheumatology by Janusz, et al.
---
To gauge how well health equality is factored into Cochrane Musculoskeletal systematic reviews. Specifically, researchers looked at systematic reviews published by Cochrane Musculoskeletal between 2015 and 2020 that covered trials with patients aged 50 years. Researchers used the PICO (Patient/Population-Intervention-Comparator-Outcome) methodology, data analysis (planned and completed), participant characterization, a summary of findings, and application were all appraised for their consideration of health equity in reviews. 
Age, disability, relationship features, time-dependent relationships, comorbidities, and health literacy are all represented by the Plus sign, while the PROGRESS acronym stands for a place of residence (rural or urban), race/ethnicity/culture/language, occupation, gender/sex, religion, education, socioeconomic status, and social capital.  In total, researchers were able to include 52 systematic reviews. Reviews incorporating at least 1 PROGRESS-Plus component found that 90% (47/52) of descriptions of participants and 85% (44/52) of questions were formulated using the tool. Age (47/52, 90%) and sex (45/52, 87%) were the most frequently reported characteristics of the study's participants. 8 reviews, or 15%, intended to separate results by demographic factors such age, gender, and the presence or absence of comorbidities.
One of them actually had enough information to do it. Out of the total of 52 reviews, 19 (37%) addressed how the findings may be applied to at least one PROGRESS-Plus category, most often in relation to gender (12/52, 23%) and age (9/52, 17%). In all areas of the Cochrane Musculoskeletal reviews, sex and age were the most frequently reported PROGRESS-Plus variables. Here, researchers propose a framework for reporting on participant characteristics that review authors believe may impact outcomes. This may aid in the evaluation of usefulness by both patients and doctors.
Source: jrheum.org/content/49/12/1379