Decreased Incidence and Risk for Dementia in Older Adult Patients With Gout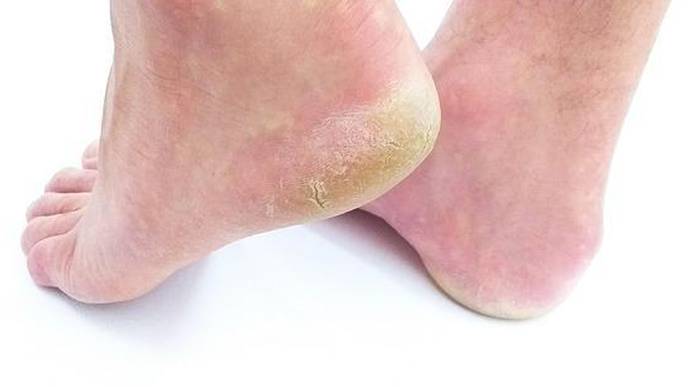 07/25/2022
Photo: Pixabay
Gout decreased the incidence and risk for developing Alzheimer disease (AD)-type dementia, especially in men with gout over the age of 65 years, according to study findings published in Arthritis Care and Research.
Researchers conducted a retrospective cohort study to determine the association between gout and dementia in Korea. Data was obtained from the Korean National Health Insurance Service-National Sample Cohort database from 2002 to 2013. A total of 5052 patients (92.4% men) newly diagnosed with gout and 25,260 age- and sex-matched control participants were included in the study.
Of the 5052 patients with gout, 81 developed dementia, while 558 of the 25,260 control participants developed dementia. Follow-up lasted a mean of 4.38 years for patients with gout and 4.94 years for the control participants. Patients with gout demonstrated a decreased incidence rate for dementia and AD compared with the control group (3.66 vs 4.48 and 2.35 vs 3.26, respectively)
Patients with gout demonstrated decreased risk for overall dementia (hazard ratio [HR]: 0.79; 95% CI, 0.62-1.00) and AD (HR: 0.73; 95% CI, 0.54-0.98) after adjusting for confounding factors.
When comparing subgroups based on age and sex, gout decreased risk for overall dementia (HR: 0.71; 95% CI, 0.5-0.97), including AD (HR: 0.67; 95% CI, 0.46-0.97), particularly in men over age 65 years. In contrast, men younger than age 65 years with gout showed increased risk for vascular dementia (HR: 2.31; 95% CI, 1.02-5.25).
Limitations of the study included the retrospective design, which prevented collection of data on environmental risk factors for dementia, serum uric acid levels, and disease severity due to limited medical claims information. This study also was limited to the population of Korea.
The study authors concluded, "Our study results showed that gout decreased the risk of incident AD-type dementia, especially in…participants aged [older than] 65 years…[suggesting] that the association between gout and dementia type may differ based on the age of onset of gout and disease duration and different mechanisms may be involved."