Depression Increases Mortality Risk in Incident Rheumatoid Arthritis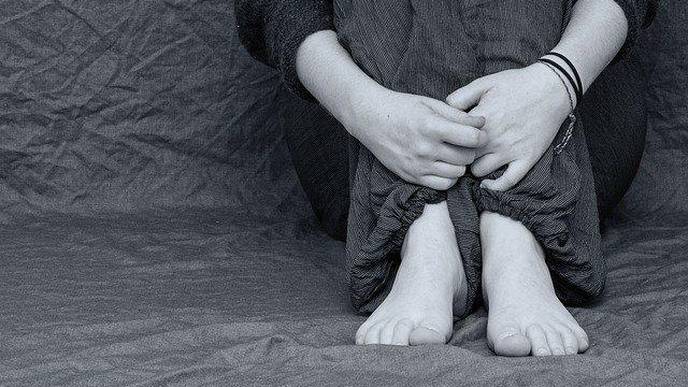 06/24/2022
Photo: Pixabay
Depression increased the risk for mortality up to 6-fold in patients with incident rheumatoid arthritis (RA), according to study results presented at European Alliance of Associations for Rheumatology (EULAR) Congress 2022, held from June 1 to 5 in Copenhagen, Denmark.
Researchers from Denmark collected data on 11,071 patients diagnosed with incident RA from the nationwide DANBIO register from January 1, 2008 to September 30, 2018. They used the first filling of antidepressants as an indication of depression, which occurred in 1095 (10%) of the study patients.
The researchers tracked these patients who received antidepressants until December 31, 2018, recording death dates using the Danish Civil Registration System. They compared the occurrence of all-cause mortality during 2 time periods: the time between initial diagnosis of incident RA and the first antidepressant filling, and the time following the first antidepressant filling.
Prior to statistical analysis, the researchers adjusted for confounding factors including age, sex, comorbidities, cohabitation, education, income, and employment status. Most patients were women (66%). Most patients also had seropositive RA (64%).
The patient's age made the biggest difference in increasing risk for mortality. The adjusted risk for mortality increased by 6-fold in patients younger than age 55 years with both incident RA and depression (adjusted hazard rate ratio [HRR] 6.66; 95% confidence interval [CI], 2.80-15.85). Patients with incident RA aged 55 to 70 years who received antidepressants demonstrated a 3-fold increased risk for mortality (HRR 3.30; 95% CI, 2.27-4.80), followed closely by those over age 70 years (HRR 2.94; 95% CI, 2.26-3.83).
Men diagnosed with incident RA had a slightly higher risk for mortality than women (HRR 3.70; 95% CI, 2.66-5.14 vs HRR 2.91; 95% CI, 2.22-3.81). Either diagnosis of seropositive or seronegative RA carried an increased risk for mortality (HRR 3.45; 95% CI, 2.66-4.47 and HRR 3.08; 95% CI, 2.17-4.37, respectively).
The study authors concluded, "The occurrence of depression is increased in patients with rheumatoid arthritis (RA) compared with the [general] population…. [D]epression…was associated with more than six-fold increased mortality risk in patients with incident RA."