Ethnicity Influences Early Inflammatory Arthritis Outcomes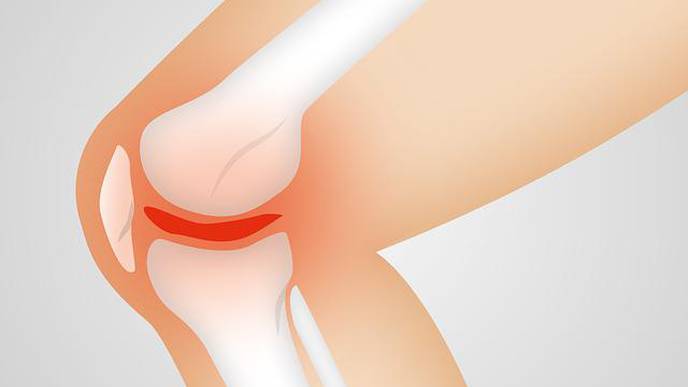 06/17/2022
Photo: Pixabay
Different rates of disease remission after three months of treatment correlated with the ethnicities of patients diagnosed with early inflammatory arthritis (EIA), according to findings published in Rheumatology (Oxford).
Researchers conducted an observational cohort study to assess variability in care quality and treatment outcomes across ethnicities in EIA. They analyzed data from 35,807 eligible patients obtained from the National Early Inflammatory Arthritis Audit (NEIAA) between May 8, 2018, and March 27, 2020. Of these patients, 12,955 received a confirmed EIA diagnosis. Patients were divided into 5 groups: 11,315 (87.3%) were White, 314 (2.4%) were Black, 927 (7.1%) were Asian, 70 (0.5%) were of mixed ethnicity, and 329 (2.5%) chose "other" to describe their ethnicity.
Within 3 working days, primary care providers referred 42.7% of White patients and 47.0% of minority patients to a rheumatologist. Patients across ethnic groups had similar probabilities of seeing the rheumatologist within 3 weeks of referral (41.9% for White patients; 43.1% for minority patients). Additionally, the percentage of patients who started treatment within 6 weeks of referral was similar across ethnicities.
Most patients received education about EIA (94.3%), had treatment targets set (indicating shared decision-making between the patient and the clinician, 86.1%), and received information about emergency access for advice (92.8%). People of mixed ethnicity had lower scores for these patient education metrics compared with White patients. Communication difficulties may have occurred due to cultural barriers and lack of educational materials in non-English languages.
Overall, initial quality of care for patients with EIA reflected equality; however, the researchers noted that, compared with minority patients, more White patients started a methotrexate-based disease-modifying antirheumatic drug regimen or used corticosteroids. The researchers noted that other studies showed that clinicians prescribed different treatments based on ethnicity.
Consequently, minority patients were less likely to achieve disease remission after 3 months compared with White patients, despite that minority patients in this cohort demonstrated fewer comorbidities, were younger, and were less likely to be exposed to cigarette smoke. Referral or treatment delays did not contribute to these outcomes, suggesting an imbalance in equity.
Study limitations include sampling bias in the data collection method, broad categorization of ethnicities, and lack of adherence assessment which could have influenced patient outcomes.
The study authors concluded, "Our data highlight the need for investigation into the possible drivers of these inequitable outcomes and reappraisal of EIA management pathways…. Although equality and equity both promote fairness, equality is achieved through treating all patients the same regardless of need, while equity is accomplished through treating people differently according to need. Understanding this different is the key to delivering the best care for all and closing the health gap for patients diagnosed with [rheumatoid arthritis]."