Heart Disease in Women: What Are the Signs?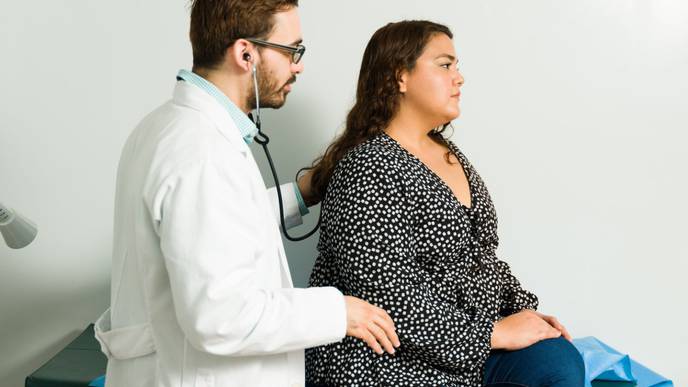 01/19/2023
Heart disease is the leading cause of death in women in the U.S., according to the Centers for Disease Control and Prevention.
Lisa Marie Presley reportedly went into cardiac arrest on Thursday and died shortly after. It's unclear what led to the 54-year-old's situation. However, research has shown that heart disease in women aged 35-54 is more common than previously thought.
Heart disease accounted for about 1 in every 5 female deaths in the U.S. in 2020, the CDC states.
Symptoms of heart disease include:
Angina (dull and heavy or sharp chest pain or discomfort)
Pain in the neck, jaw, or throat
Pain in the upper abdomen or back
However, the CDC notes that heart disease can also be silent and not diagnosed until a doctor sees a patient for another illness or an emergency.
Risk factors for heart disease include high blood pressure, high LDL cholesterol, smoking, an unhealthy diet and drinking to much alcohol.
An annual exam with a physician is recommended to ensure women know about the risks and prevention methods to avoid heart disease.