Impact of State Mandatory IVF Insurance Coverage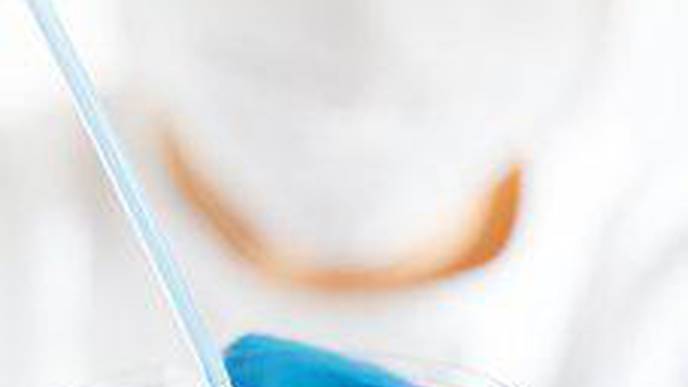 12/06/2022
Photo: Pixabay
These are some of the major findings of a literature review and critical assessment of in vitro fertilization (IVF) state mandates for third-party insurance coverage in the United States published in the journal Reproductive Biology and Endocrinology.
"Infertility is one of the most common medical conditions in America," said first author Benjamin Peipert, MD, chief resident in ob/gyn at Duke University, noting that the American Society for Reproductive Medicine (ASRM) estimates that less than a quarter of infertile couples have sufficient access to infertility care.
Per capita use of assisted reproductive technology (ART) in the U.S. is also significantly lower than in other developed countries, whose national health programs provide public funding for IVF.
"Insurers in America have historically considered infertility to be a socially constructed affliction, and thus IVF to be an elective intervention, even though numerous studies have demonstrated that the per capital incremental cost of fertility coverage is minimal and much less than many routinely covered treatments," Peipert told Contemporary OB/GYN.
The cost of infertility care, and specifically IVF, is one of the greatest barriers to care, according to Peipert. "Fortunately, state infertility insurance mandates have emerged as a crucial strategy for improving access to infertility care," he said.
In 1977, West Virginia became the first state to pass an insurance mandate for third-party coverage of infertility services, whereas Maryland passed the country's first IVF mandate in 1985.
To date, twenty states have passed legislation requiring insurers to cover or offer coverage for the diagnosis and treatment of infertility.
In addition, 10 of those states currently have "comprehensive" IVF mandates that require third-party coverage for IVF, with minimal restrictions on patient eligibility, exemptions and lifetime limits.
"Mandates correlate with higher rates of single embryo transfer and, as a result, lower rates of multiple births," Peipert said. "Recent studies have also shown a link between the presence of mandates covering IVF and high live birth rates; however, additional research is needed to explain this potential association."
Although state infertility mandates help reduce disparities such as race/ethnicity, education, geography and income in IVF use and outcomes, "they do not ameliorate these disparities, demonstrating the multifactorial nature of disparities in access to healthcare in our nation," Peipert said. "Mandates are necessary, but not sufficient, for reducing disparities in infertility care."
While clinicians and advocacy groups strive to expand insurance coverage for infertility care and IVF specifically, "it is important to recognize the ways that these mandates may improve the quality of infertility care," Peipert said.
Peipert recommends that patients, clinicians and the public collaborate with RESOLVE: The National Infertility Association and other advocacy organizations to support legislative change aimed at improving access to infertility care. "People should also write to their state and federal legislators to advocate for infertility insurance coverage and legislation to improve access to family building options, including IVF," he said.
The authors hope their investigation will help inform future research endeavors and new legislation to further improve access to infertility care.
___
Reference
Peipert BJ, Montoya MN, Bedrick BS, et al. Impact of in vitro fertilization state mandates for third party insurance coverage in the United States: a review and critical assessment. Reprod Biol Endocrinol. 2022 Aug 4;20(1):111. doi:10.1186/s12958-022-00984-5