Lifetime Risks, Life Expectancy, & Healthcare Expenditures for Rheumatoid Arthritis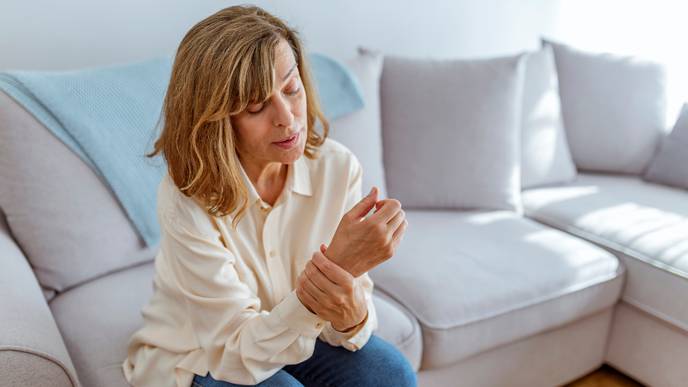 12/15/2020
Photo: Getty Images
Objective:
This study estimates cumulative incidence rate aged 16‐84 (CIR16‐84), life expectancy (LE), loss‐of‐LE, and lifetime health care expenditures for incident rheumatoid arthritis (RA) after 2003 when biologics began to be prescribed.
Method:
We obtained all claim data of the National Health Insurance (NHI) of Taiwan during 1999‐2016, which were validated with the Catastrophic Illnesses Registry to establish the study cohort. We estimated survival function of RA and extrapolated to lifetime by a rolling‐over algorithm. For every RA case, we simulated sex‐, age‐, and calendar‐year matched referents from vital statistics and estimated their LE. The difference between the above two LEs was the loss‐of‐LE of RA. The average monthly healthcare expenditures were multiplied by the corresponding survival rates and summed up throughout life to calculate the lifetime healthcare expenditures.
Result:
29,352 new RA cases were identified during 2003‐2016. There is a decreasing trend of CIR

16‐84

 for both genders; LE of RA was 26.3 years; lifetime cost was US$ 72,953. RA patients suffered from 4.97 years of loss‐of‐LE. Female RA seemed to survive 1‐2 years longer than those of males of the same age, which resulted in higher lifetime expenditures of the former. Since the LE of females in Taiwan was 6‐7 years higher than males, the loss‐of‐LE for female RA was higher than that of males. The annual healthcare expenditures between genders appear similar.
Conclusion:
After the availability of biologics, RA patients appeared to live longer with higher lifetime expenditures that should be monitored and evaluated for cost‐effectiveness.