Maternity Care Experts Develop Prenatal Care Delivery Recommendations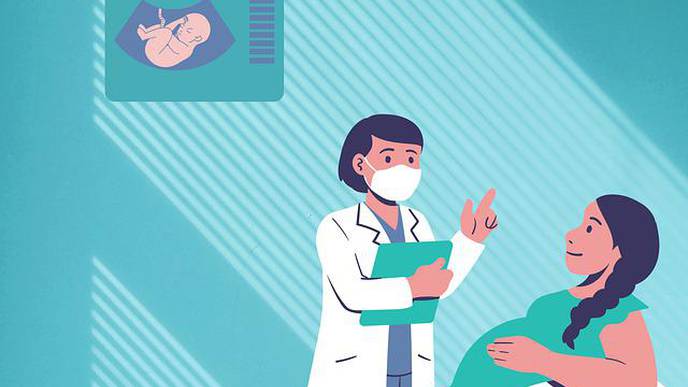 06/24/2022
Photo: Pixabay
The American College of Obstetricians and Gynecologists partnered with the University of Michigan to convene a panel of maternity care experts to determine new prenatal care delivery recommendations. Based on emerging evidence and experience, including significant changes in prenatal care delivery during the COVID-19 pandemic, these recommendations are published in the peer-reviewed Journal of Women's Health.
The recommendations were developed by a diverse panel of maternity care, public health, pediatrics, and equity experts, in addition to two patient representatives from across the country to review prenatal care delivery for medically average-risk patients.
Alex Friedman Peahl, MD, from the University of Michigan, and coauthors, state that "These flexible recommendations can be enacted through any care delivery model: traditional individual visits, group prenatal care, or pregnancy medical homes; any maternity care provider: physicians, midwives, nurse practitioners, or physician assistants; and any practice setting: those with high or low resources." The new model of prenatal care delivery "represents a paradigm shift in prenatal care delivery, replacing a one-size-fits-none model that has been associated with overutilization of low-value care and under-utilization of high-value services."