Metformin Continuation Before Coronary Angiography Safe in Diabetes Patients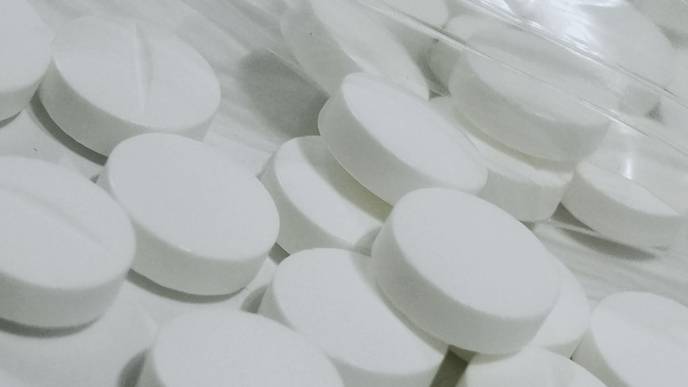 02/13/2023
Italy: Metformin continuation throughout the periprocedural period in diabetes patients undergoing invasive coronary angiography did not increase lactate level or result in renal function decline, a recent study in Cardiovascular Diabetology has shown.

The findings suggest that metformin suspension before percutaneous coronary intervention (PCI) and coronary angiography is not required.
The study found that in diabetes patients without high-risk features for metformin accumulation, the continuation of metformin after and before coronary angiography without PCI led to similar preprocedural and 72-h lactate levels. CA-AKI risk was low; no patients needed hemodialysis during the index hospitalization or mid-term follow-up.
In diabetes patients, metformin is the most common hypoglycemic drug prescribed worldwide. Discontinuing metformin before invasive coronary angiography has become a common practice despite a lack of data; this is due to an alleged risk of Metformin-Associated Lactic Acidosis (M-ALA) and is usually limited to patients at increased metformin accumulation risk.
Against the above background, Mauro Chiarito from Humanitas University, Pieve Emanuele in Milan, Italy, and colleagues aimed to assess the safety of metformin continuation in patients with diabetes undergoing coronary angiography in terms of a significant increase in lactate levels in an open-label, prospective, multicentre, single-arm trial (NO-STOP).
For enrollment, the researchers screened all diabetes patients undergoing coronary angiography with or without PCI at three European centres. A rise in lactate levels from preprocedural levels at 72-h following the procedure was noted (primary endpoint). Secondary endpoints included M-ALA, contrast associated-acute kidney injury (CA-AKI), and all-cause mortality.
One hundred forty-two patients with diabetes on metformin therapy were included. The median preprocedural lactate level was 1.8 mmol/l.
The study led to the following findings:
Lactate levels at 72 h following coronary angiography were 1.7 mmol/l, with no remarkable differences compared to preprocedural levels.
In one patient, 72-h levels of ≥ 5 mmol/l were seen, but no cases of M-ALA were reported.
CA-AKI occurred in 6.1% of patients, and median serum creatinine and estimated GFR (glomerular filtration rate) remained the same throughout the periprocedural period.
At a median follow-up of 90 days, no patients required hemodialysis, and two died due to non-cardiac causes.
Metformin continuation before PCI and coronary angiography is not linked with increased lactate levels or renal function decline in diabetic patients without high-risk features for its accumulation, such as severe chronic kidney disease or severely reduced EF (ejection fraction).
"Our findings suggest that metformin suspension before coronary angiography and PCI is unnecessary," the researchers wrote. "The present research expands the little evidence on the metformin continuation safety in patients undergoing PCI and coronary angiography.
Reference:
Chiarito, M., Sanz-Sanchez, J., Piccolo, R. et al. Safety of metformin continuation in diabetic patients undergoing invasive coronary angiography: the NO-STOP single arm trial. Cardiovasc Diabetol 22, 28 (2023). https://doi.org/10.1186/s12933-023-01744-4