Outset Medical Presents New Data on Home Dialysis at National Kidney Foundation Spring Meetings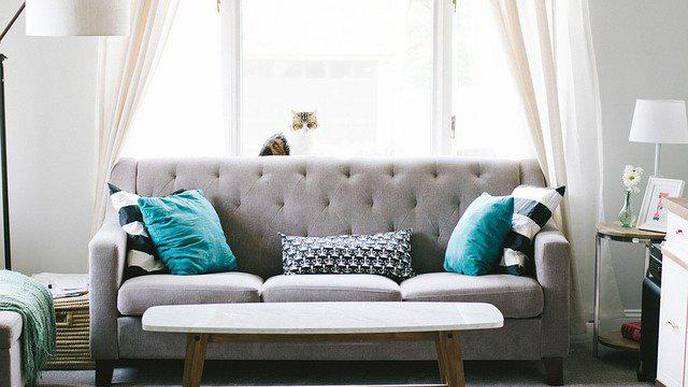 04/06/2022
Photo: Pixabay
Today, Outset Medical, Inc. (Nasdaq: OM) ("Outset"), a medical technology company reducing the cost and complexity of dialysis, announced the release of three new data sets related to home dialysis.
The scientific papers were presented during the 2022 National Kidney Foundation (NKF) Spring Clinical Meetings in Boston, Massachusetts, April 6-10. The meetings bring together renal healthcare providers, including nephrologists, nurses, technicians, social workers, dietitians, and others in the space to learn more about the newest developments in advancing kidney care.
The results shared by Outset highlight patient and nephrologist views on home hemodialysis (HHD) adoption and hidden costs of peritoneal dialysis (PD):
A national survey of 202 dialysis patients found that 72 percent viewed the features of the Tablo Hemodialysis System as a significant clinical improvement in home hemodialysis, and 77 percent said the Tablo's features would make them more likely to try home hemodialysis.
A second national survey of 184 nephrologists found that 77 percent said the features of Tablo were a significant improvement over existing home hemodialysis devices and 98 percent said these features would make them more likely to recommend home hemodialysis to their patients.
The third data set evaluated the cost of PD failure. PD failure is associated with nearly 100 percent risk of hospitalization during the 6 months preceding discontinuation. The study found that over $72,000 is spent per patient in the 3 months before and 3 months after PD failure. Further, after the transition from PD to in-center hemodialysis, hospitalizations remain higher for former PD patients over time.
"Ongoing research and continuous innovation are critical to our mission at Outset to improve the lives of those in need of kidney care," said Dr. Michael Aragon, Chief Medical Officer of Outset. "The data Outset presented at this meeting highlights the potential advantages of Tablo to both patients and providers, and potential cost reduction benefits of earlier PD to HHD conversions when signs are present that PD is no longer producing optimal results for patients."
The three research papers can be read in their entirety on the Outset clinical evidence page or at the Outset booth (#804) during the NKF meeting.