Physiopathology Findings Lead to Treatment Targets for Rosacea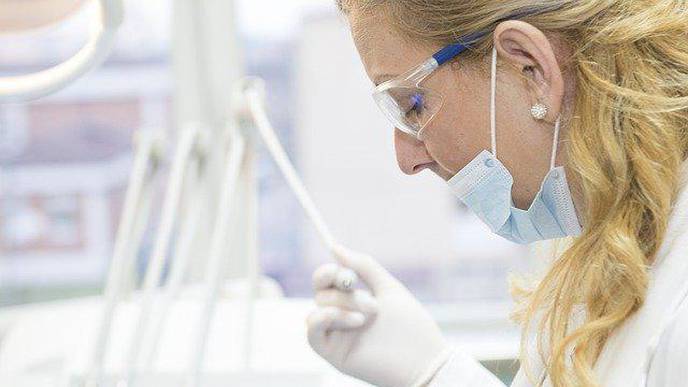 07/14/2022
Photo: Pixabay
Treatment targets for rosacea based on clinical and physiopathology data have been identified in study data published in Annales de Dermatologie et de Vénéréologie.
Vascular changes, erythema, and telangiectasia were noted as the first treatment target in the report. Pulsed-dye laser, potassium titanyl phosphate laser, and intense pulsed light (IPL) are effective for telangiectasia and reducing erythema. Photodynamic therapy is a novel treatment that has been used in rosacea, and alpha-adrenergic vasoconstrictors recently have been shown to be effective in temporarily reducing facial erythema, the study authors noted.
Flushing is an unmet medical need in rosacea, according to the study. Management with lasers or IPL can alleviate flushing, and a combination of laser use and beta-blockers, or local vasoconstrictors and beta-blockers, is also beneficial.
The close interaction between innate immunity and epidermal glucocorticoid metabolism in rosacea may lead to an understanding of the clinical similarities with steroid-induced rosacea. A neurovascular component for rosacea has been gaining increasing interest, as some patients experience burning or tingling sensations and intense pain. Unconventional treatments, including those for neuropathic pain, include gabapentin, pregabalin, or antidepressants. Recommendations include avoidance of detergents and of overly occlusive products and powders.
Demodex mites are another therapeutic target in all clinical variants. Topical application of an anti-parasitic product is the most conventional treatment for reducing Demodex density. Ivermectin 1% has been shown to be effective in rosacea. The microbiota specific to Demodex in rosacea and microbiota of the face should also be considered.
Skin barrier impairment is another treatment target, as an association has been found with rosacea severity. Some studies have shown that sebaceous secretion anomalies occur in rosacea, including in saturated and unsaturated fatty acids.
Prevention and external factors are the last therapeutic target noted in the study. Research has shown a link between alcohol consumption and rosacea, although the results are inconsistent. In addition, coffee consumption has been shown to reduce the risk of rosacea, and smoking decreases the risk of rosacea. Ultraviolet radiation also has a role, as rosacea is more common in individuals with lighter skin types. Prevention of sun exposure by avoidance or with sunscreens is a general recommendation, although regular use of sunscreens has not been shown to decrease the prevalence or severity of rosacea.
"Treatment of rosacea has evolved considerably over the last 15 years, along with the publication of many new physiopathological findings," according to the study authors. "Clinical trials have progressed significantly with regard to a disease in which standard treatments long had an empirical basis…. The definition of different therapeutic targets is made possible by new data on the mechanisms of the disease." They wrote that the understanding of rosacea is becoming increasingly complex, "with various intertwining elements, including inflammation, a vascular component, Demodex mites, microbiota, and the environment, not to mention progress in genetics."