Researchers Find Gene That Could Be the Key to Reducing Radiation Therapy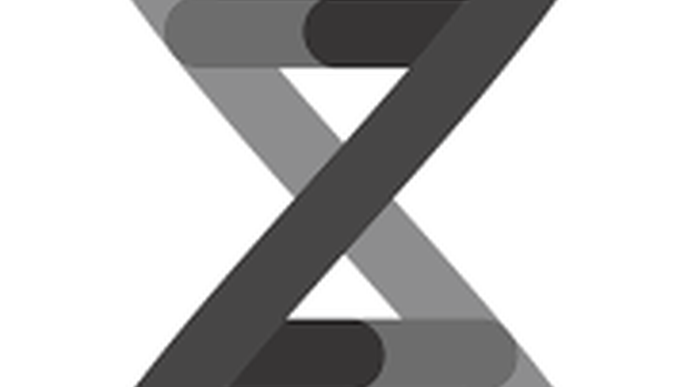 12/08/2020
A newly identified gene could lead to the reduction of necessary radiation therapy administered to breast cancer patients, a Yale study suggests.
Researchers at the Yale School of Medicine discovered evidence suggesting that a gene called LRRC31, found in breast cancer brain metastasis cells, could be used to reduce the amount of radiation needed to inhibit cancer cell growth. Jiangbing Zhou, associate professor of neurosurgery and of biomedical engineering at Yale and principal investigator of the study, proposed that this finding could lead to significant improvements in radiation therapy.
"There have been other genes identified in the past, but to my knowledge, [LRRC31] is really powerful compared to others, perhaps the most powerful," Zhou said.
In an interview with the News, Ann Chen, a biomedical engineering graduate student, said that breast cancer brain metastasis is identified in 10 to 15 percent of patients suffering from stage 4 breast cancer, and its five-year survival rate is only 22 percent. The most common form of treatment is radiation therapy, but there is a "delicate balance" between effective and threatening radiation, according to Chen.
She noted that cancer cells are equipped with mechanisms that allow them to begin repairing themselves after radiation has been administered. Chen said that while administering higher doses of radiation can often destroy cancer cells before they can fully repair, this could pose a threat to healthy cells. According to Chen, this is why procedures that decrease tumors' ability to repair themselves are needed.
"LRRC31 impairs how DNA repairs itself," Chen said. "After you hit the cancer cells with radiation then the cancer cells will start to repair themselves to try to recover from the damage that the radiation therapy put on to them. [LRRC31] inhibits one of the pathways that the cancer cells use to repair themselves."
Having identified LRRC31, Zhou and his team proposed effective ways to deliver it to the brain, where the tumor sites for breast cancer brain metastasis are found.
According to Zhou, delivering the gene to the brain would be a challenge. This is because the blood brain barrier, commonly abbreviated to BBB, prevents foreign and possibly dangerous substances from entering the brain through the bloodstream.
To overcome this obstacle, Zhou worked with biomedical engineers to create nanoparticles, which would be able to deliver the genes to tumor cells in the brain because they are small and can attach themselves to objects moving in the bloodstream. After doing so, the genes would attach themselves to cancer cells and inhibit their ability to successfully repair themselves once radiation is administered.
Chen and Zhou noted that LRRC31 is found in both healthy and cancer cells, but the roles the gene plays in each cell depends on the quantity found in each. Healthy cells contain a higher amount of the gene, while cancer cells usually have lower amounts.
Research has established that cancer cells containing low amounts of LRRC31 are more sensitive to radiation therapy than cancer cells with higher amounts of the gene. These findings led researchers to explore the possibility of using LRRC31 to make high doses of radiation therapy less harmful.
Zhou and his team tested this possibility in mice trials, where they found that using LRRC31 allowed the team to use less radiation in shrinking the mice's tumors.
"We demonstrate that targeted delivery of the LRRC31 gene via nanoparticles improves the survival of tumour-bearing mice after irradiation," researchers wrote in the published paper. "Collectively, our study suggests LRRC31 as a major DNA repair suppressor that can be targeted for cancer radiosensitizing therapy."
But according to Zhou, human trials are not in the near future. While the trials on tumor-bearing mice confirmed the predicted effect of LRRC31, researchers acknowledged that its expression on human breast cancer brain metastasis cells has not been studied, which prevents them from implementing their research in clinical trials. But they noted that analysis suggests that LRRC31 is expressed in most tumors, giving their study's findings potential for application.
Zhou told the News that there are many more steps to take, but he is hopeful that gene editing could be the key to the reduction of required radiation therapy for cancer patients.