The Pitfalls, Benefits of Influencing Dermatology Social Media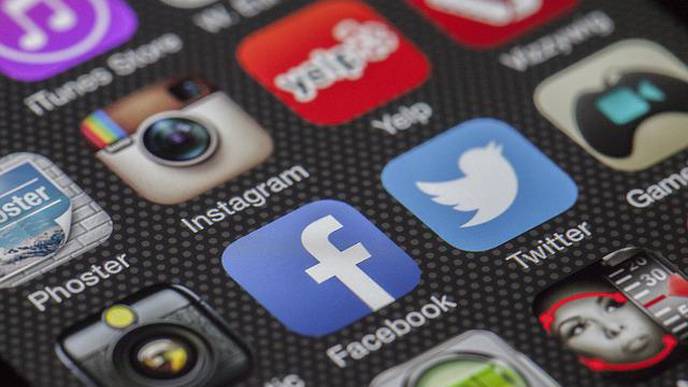 06/24/2022
Photo: Pixabay
A study published earlier this year showed that a majority of popular posts featuring hashtags relevant to skin of color dermatology subjects on social media platform TikTok were produced by users defined as "influencers," versus an approximate one-third of posts coming from board-ceriotifed dermatologists or other healthcare providers.
"Estheticians and bloggers are the source of most dermatology-related content on TikTok," investigators wrote at the time. "Herein lies opportunity for more board-certified dermatologists to share evidence-based information with online communities."
Indeed, on multimedia-friendly and widely accessible platforms including TikTok and Instagram, uncertified and under-qualified users may hold court on subjects of skin health over actual experts. The reach of influence some social media accounts may have on clinical dermatology cannot be understated—and stressed the need for responsible and robust representation online from the field of qualified experts.
In the second segment of an interview with HCPLive during the Society of Dermatology Physician's Associates (SDPA) 2022 Annual Meeting, Savanna Perry, PA-C, creator of The PA Platform and a physician's assistant at Evans Dermatology, further discussed her role as a social media personality and dermatology caregiver. Regarding the issue of misinformation derived from influence or esthetician accounts, Perry has a simple policy while occupying the same trends.
"I just try to include sources," she said. "In my captions, in my comments and in the text I can show, I'm making sure that if I can link to an article or reference it, I am doing it there."
Perry also discussed the significance of being able to reach patients previously naive to dermatology who come across her platforms—whether they're younger or older.
"I have had some patients who have found me specifically through social media (who make appointments)," she said. "But I think it's all generations, and it's really finding where the people you're trying to reach are spending most of their time. For younger generations, it's typically Snapchat and TikTok. For older generations, things like Facebook—and we can't forget about YouTube, which is a search engine."
Regarding Instagram, Perry sees its unique benefit as a geotag-capable platform, which helps practitioners grow their patient count through regionally-specific marketing, promotion and education posts.
Perry additionally highlighted her favorite colleague on social media: Amy Koberling, PA, a Florida-based physician's assistant and founder of The Skinthusiast, that provides skin care product education for patients across multiple platforms. The best advice she has for colleagues who want to grow a social media presence like herself and Koberling have: use your resources.
"If there's something you're interested in, take the time to learn about it, but don't take too much time that you're not actually doing it," Perry said. "If you come up with a strategy and you're willing to pivot and pay attention to what's working and what's not, you will eventually have success on social media."