Three University of Oklahoma Faculty Receive National Institutes of Health Funding to Maximize Their Research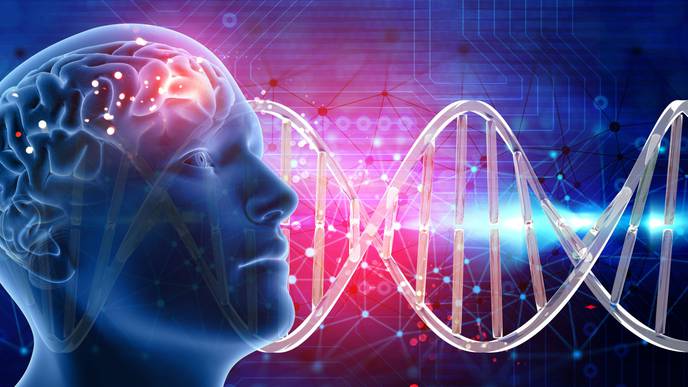 09/14/2023
Clegg, an assistant professor of biomedical engineering, will lead the project, "Enabled by drug delivery: Studying the role of brain-resident and infiltrating myeloid cell phenotype in brain damage associated with inflammatory disease."
Inflammation in the brain can have many causes, including traumatic injury, stroke, infection, some drug treatments or exposure to environmental toxins. When inflammation persists over weeks, months or even patients' lifespans, persistent neurological disorders can result.
"Chronic inflammation underlies cognitive decline and neurodegenerative diseases," Clegg said. "What's wild is that there are no approved therapeutics to intervene in this inflammatory aspect of neurological diseases."
While therapeutics are available to help patients manage symptoms or to help with functional issues such as memory, and physical therapy is available to help patients recover motor function, there are no approved therapeutics to address inflammation specifically.
"So far, clinical trials on anti-inflammatory therapy for brain injury have been unsuccessful," he added. "This has motivated us to study the different immune cell populations that contribute to brain inflammation and to develop drug delivery systems that reduce brain inflammation in a targeted manner."
Clegg's research aims to fill the gap in scientists' understanding of how to use drug delivery systems to intervene following various forms of brain injury.
Broadly, his research examines the efficacy of immunomodulatory therapeutics – a class of medical treatments that aim to modify the immune system – when delivered either locally to immune cells within the brain or globally to immune cells that are in other tissues or circulating in the body.
Clegg's research group is developing new and creative ways to deliver immune-modulating compounds using nanomaterials and hydrogels. These delivery systems can be designed to target immune cells that cause or exacerbate brain inflammation.
"My lab's projects generally fall into one of three areas, and this award focuses on two of those overarching topics," Clegg said. "We are making new nanomaterials that target myeloid cells, with emphasis on bone marrow-derived immune cells. Second, we're developing injectable gels that form anti-inflammatory niches for local drug delivery in the brain."
The third area, outside of the scope of this award, is fabricating new model systems to test drug delivery materials.