Consistent Return to Full Baseline Function Results Reported with Varying Doses of Rescue Medication Nayzilam Treatment for Seizure Clusters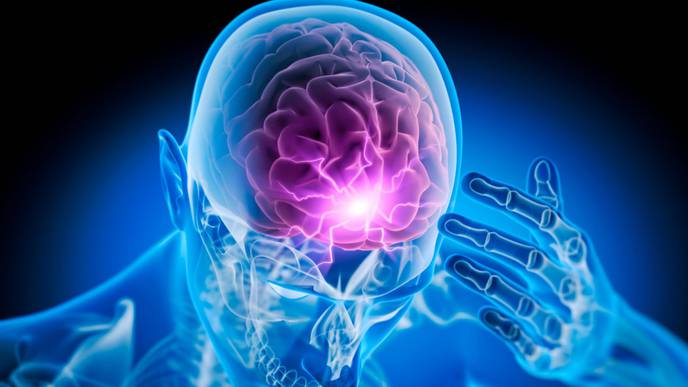 11/14/2023
A post hoc analysis of data from the ARTEMIS-2 phase 3 open-label extension (OLE) (NCT0529034), published in the journal Epilepsy & Behavior, evaluated the impact of dose for Nayzilam (midazolam; UCB, Atlanta, GA) on return to full baseline function (RTFBF) in people with seizure clusters. The results of the analysis demonstrated that participants experienced RTFBF at a median time of approximately 90 minutes after administration of Nayzilam, regardless of whether they received 1 or 2 doses. Nayzilam is a benzodiazepine indicated for acute treatment of seizure clusters as a 5 mg nasal spray, with a maximum of 2 doses per episode.
The post hoc analysis included 161 participants who experienced a total of 1996 seizure clusters over a median observation time of 17 months. Caregivers administered a 5 mg dose of Nayzilam to participants who experienced a seizure cluster, and if the episode did not terminate within 10 minutes, caregivers had the option to administer a second dose. Of the 1996 seizure clusters treated, 1201 (60.2%) were treated with 1 dose of Nayzilam, while 795 (39.8%) were treated with 2 doses. Of participants treated with 1 dose, 97.2% experienced RTFBTF within 24 hours and 45.9% within 1 hour. For participants receiving 2 doses, 94.2% experienced RTFBTF within 24 hours, and 44.7% within 1 hour. Additionally, approximately 30% of participants experienced RTFBTF within 30 minutes for both dose groups (1 dose: 29.5%; 2 doses: 29.6%). For participants who received 1 dose, the median time to RTFBTF was 1.2 hours, while the median time was 1.3 hours for participants receiving 2 doses. A slightly higher proportion of participants receiving 1 dose experienced RTFBTF between 2 and 6 hours, compared to those who received 1 dose. Overall, the study authors concluded that receipt of either 1 or 2 doses was not a key influencer on time to RTFBF.
"This study suggests that people who used NAYZILAM had the ability to get back to their daily lives within several hours of their seizure clusters, and that their ability to return to baseline function was not influenced by the number of doses used," said Kamil Detyniecki, MD, one of the coauthors of the post hoc analysis.