Lupus and Pregnancy: Can Women with This Autoimmune Disease Get Pregnant and Will Their Babies Be Healthy?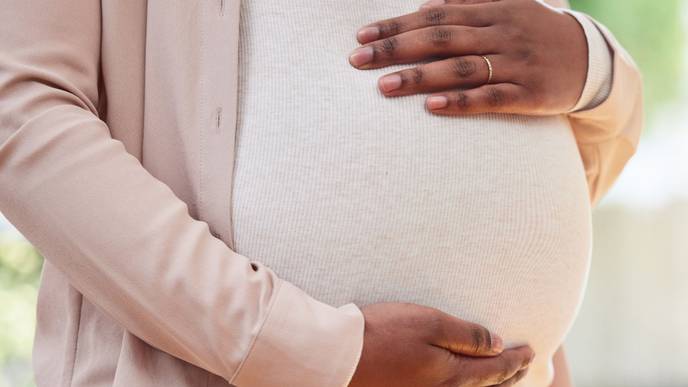 08/30/2023
IF I HAVE LUPUS, WILL I PASS IT TO MY BABY?
According to The Centers for Disease Control and Prevention in the United States, babies born to mothers with lupus are mostly healthy.
Dr Tan of SGH said only 2 per cent of babies born to mothers with SLE may have neonatal lupus, a rare condition that occurs in babies who were exposed to certain lupus antibodies in the womb.
At birth, it can present as a rash on the skin and low blood count. For most babies, this is temporary and resolves over time as the level of antibodies decreases as they grow.
One rare manifestation of neonatal lupus is congenital heart block and, like the rashes, will resolve with close monitoring. Only in very severe cases will it require a pacemaker.
WILL I HAVE A MISCARRIAGE BECAUSE THE BODY SEES THE FOETUS AS A FOREIGN OBJECT?
No.Lupus is an autoimmune disease in which the body's immune system attacks its own tissues, leading to inflammation and damage in organs and tissues.
Women with lupus who have APS can have an increased risk of blood clotting, affecting the blood flow in the placenta, potentially leading to miscarriage.
Dr Tan of SGH said: "Lupus is associated with a higher risk of blood clotting disorders and that increases the risk of miscarriage, not the foetus."
WILL CONTINUING MY LUPUS MEDICATION HARM THE BABY'S GROWTH?
While there are risks for every medication, Assoc Prof Tan of KKH said: "There is excellent and comprehensive guidance available now, published by international scientific bodies and associations, on the various medications that can be used for lupus. They detail risks and side effects, which are important to dispel common misconceptions." 
He cited one example for the steroid prednisolone, used for inflammation. It was previously associated with babies born with cleft lip and palate although these were animal studies from many years ago.
"Most of the prednisolone is metabolised or processed by the placenta, so little of it reaches the baby," Assoc Prof Tan said. "Many mothers with lupus (who believed the misconceptions) needlessly denied themselves this medication and ended up compromising their own welfare and that of their babies too."