Stroke Risk Increases Significantly After Head Injury, 30-Year Study Finds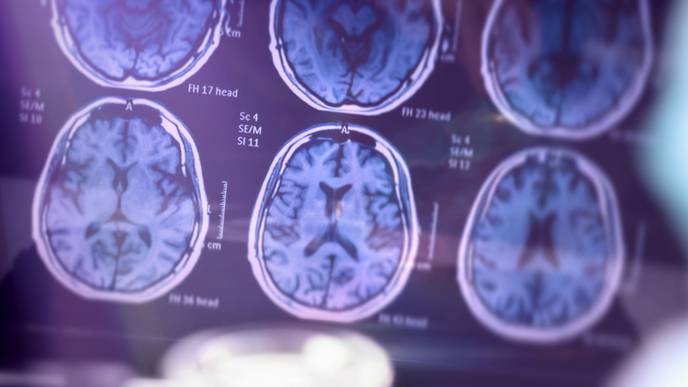 09/19/2023
People who have experienced traumatic brain injury (TBI), regardless of severity, are at significantly greater risk of ischemic stroke, according to a study presented at the 148th Annual Meeting of the American Neurological Association. The study also found that the risk of ischemic stroke increases even further with additional head injury.
Data analyzed for this study were obtained from the Atherosclerosis Risk in Communities (ARIC) study, which began in 1987, when researchers began observing a population of 12,813 US adults from diverse backgrounds who were stroke- and head injury­–free at baseline. After a 30-year period, 2158 of these individuals experienced head injury and 147 experienced ischemic stroke. Seventy-three percent of the recorded head injuries were classified as mild. Analysis of the study results showed a 32% percent increase in risk of ischemic stroke after a single head injury; having 2 or more head injuries was associated with a 94% increased risk of ischemic stroke compared with those who haven't experienced such injuries. This association was consistent across race and gender groups.
"Our results emphasize the importance of measures that prevent head injury, like always wearing seatbelts in the car and wearing a helmet while biking," said lead study author Holly Elser, MD, PhD. "Our results also suggest that measures to prevent stroke may be especially important in people who have suffered a head injury, which could include interventions like lowering blood pressure and cholesterol, increasing physical activity, and smoking cessation."
Ischemic stroke is the most common type of stroke, in which blockages disrupt the flow of blow through vessels to the brain. According to one proposed hypothesis, head injury increases ischemic stroke risk through mechanical damage to blood vessels and arteries, thereby increasing the likelihood of these blockages forming.