Systemic Therapy for Brain Metastasis in Advanced HER2+ Breast Cancer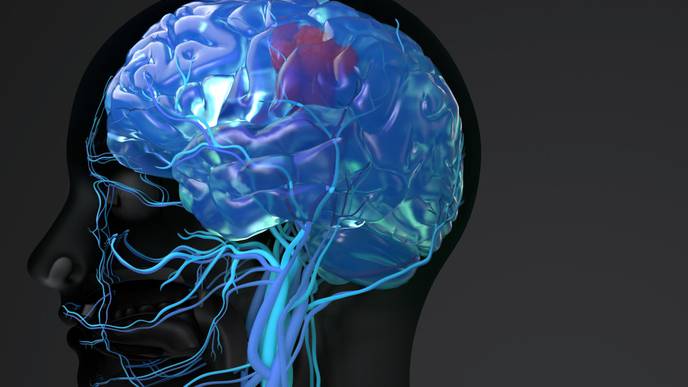 09/14/2023
"With these new drugs now available in clinical practice, we expect HER2+/HER2-low BC patients with BMs to live longer and to live better."
BUFFALO, NY- September 13, 2023 – A new editorial paper was published in Oncotarget'sVolume 14 on July 7, 2023, entitled, "Systemic treatment for brain metastasis in HER2- positive advanced breast cancer: what have we learned so far?"
In their new editorial, researchers Marta Vaz Batista, José Perez-Gracia, Inês Eiriz, Maria Gion, Antonio Llombart, Sofia Braga, and Javier Cortés from Medica Scientia Innovation Research (MEDSIR) and Hospital Professor Doutor Fernando Fonseca discuss new drugs available for breast cancer (BC) patients with brain metastasis (BM). The better survival of Human Epidermal growth factor receptor-type 2 positive (HER2+) BC patients unmasked the biological predilection of this BC subtype for development of BM.
Indeed, central nervous system (CNS) is a frequent metastatic site for HER2+ advanced BC patients. Over the last years, new therapeutic strategies targeting the HER2 protein have been introduced for systemic treatment of HER2+ BC - either tyrosine kinase inhibitors, monoclonal antibodies, or antibody-drug conjugates. Patients with BMs have a poorer outcome, compared with patients without BMs, but their prognosis is also improving with the introduction of new anti HER2+ - targeted therapies.
"Our group has been working in the DEBBRAH trial, using trastuzumab deruxtecan for different settings of CNS involvement: stable or progressing BM and/or leptomeningeal carcinomatosis."
The team included patients with HER2+ and HER2-low BC. Activity of trastuzumab-deruxtecan in patients with HER2+ BC and untreated or progressing after local therapy BMs also has been shown in another phase II trial.
"The final results are yet to be reported, but so far, we observed intracranial responses in HER2+ BC patients [7]."
Read the full editorial: DOI: https://doi.org/10.18632/oncotarget.28435
Correspondence to: Marta Vaz Batista
/Public Release. This material from the originating organization/author(s) might be of the point-in-time nature, and edited for clarity, style and length. Mirage.News does not take institutional positions or sides, and all views, positions, and conclusions expressed herein are solely those of the author(s).View in full
here
.