UC Begins DOD-Funded Clinical Trials with Amplicore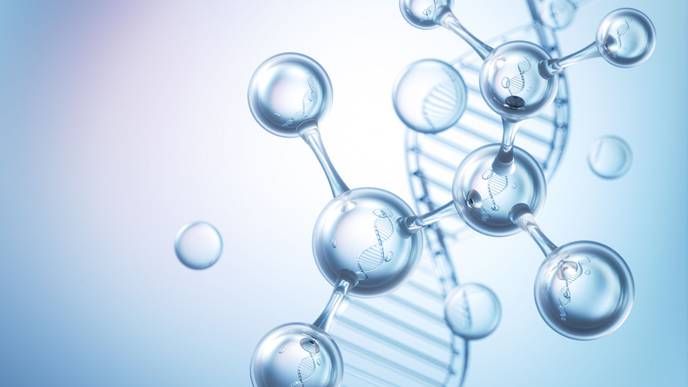 07/14/2023
The product, known as AM3101, is a secondary intervention to accompany surgical suturing.
"The odds of failure with this type of procedure are quite high, affecting approximately 20% of patients," Grawe said. "In these cases, there's a large risk for the development of downstream comorbidities, including trauma-induced osteoarthritis."
Established in 2019, Amplicore is working on multiple products to treat unmet needs in the musculoskeletal field, including joint osteoarthritis, cartilage damage and degenerative disc disease. AM3101 is being developed in concert with UC for acute meniscal tears.
"AM3101 was designed to be injected just adjacent to the site of suturing after the procedure has been completed. The goal is to create a more pro-reparative, regenerative environment that reduces the odds of failure," said James C. Y. Lin, PhD, the Mary S. and Joseph S. Stern Jr. Professor of Orthopaedic Surgery and founder of Amplicore.
The UC Venture Lab-backed company's injectable therapeutics offer hope that in the near future, wear and tear on joints could be treated with a regenerative approach that reduces the need for invasive surgeries or addictive painkillers. Current treatments, such as steroids, can only alleviate pain and stave off joint replacement surgeries for a limited time; they cannot reverse damage or restore normal anatomy.
The double-blind trial will include 74 patients, both civilians and military members. Half of the patients will receive Amplicore's treatment following surgery while the other half will be in a control group that receives surgery alone.